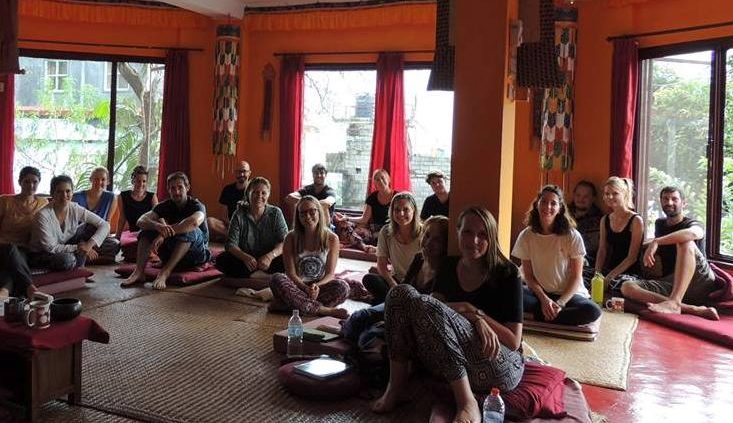 The Weekend Course is a popular two and half introduction to Buddhist philosophy, meditation and yoga starting Friday afternoon at 5.00 pm. Daily vegetarian food and 3 nights accommodation are provided.
Please note: Ganden Yiga Chozin Center will have a break in the course program from December 15.
The course program will start again in January. Accommodation will be available throughout the break.

Drop-In yoga sessions daily at 7.30 am. Yoga is also part of the mid-week and weekend meditation course.
Join us for weekly lectures presented by Geshe Kunga. Introduction to Buddhism  –  every Tuesday 10.30 – 11.45 am General Teaching – Wednesday 10.30 – 11.45 The topics of the general teachings change every week, and will include "Developing Loving Kindness",   "All About Karma" , " Tools For Happiness" , "Living Inner Peace" Please check […]